Rabu, 20 Maret 2013
Judgin by Keef's numerous notebooks filled with lyrics we seen in his release video, I'm guessin the yungin is getting ready to smash shit. New mixtape Bang Pt.2 is on the way.
Selasa, 19 Maret 2013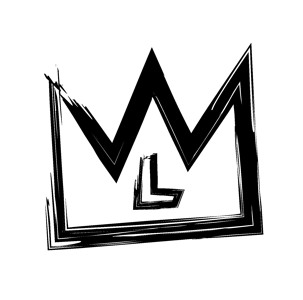 March Madness day #18 King Lou drops more dope smoke music, reminding you "Mid is for losers.."